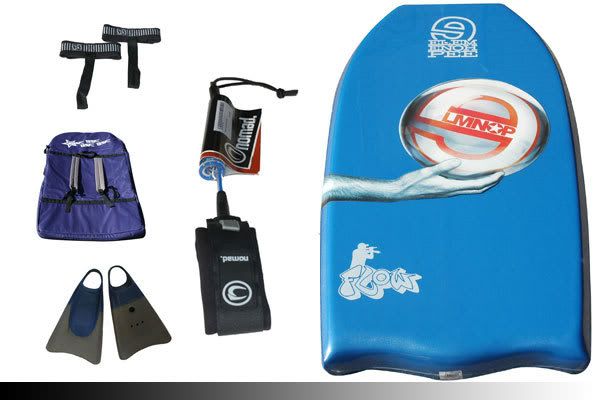 Unless you're wearing a steamer in summer, chances are you probably don't sweat while you're bodyboarding.
Once you're back on dry land however, a healthy man-stench is always gonna help when you're attempting to spade the ladies, and the cats at Junkie reckon their new deodorant is some of the best out there. They've given us a tidy package of Christmas goodies to share with y'all, and to win it all you have to do is tell us below what you're addicted to. Maybe it's collecting stamps, or accruing old-school Nikes? Whatever it is, just post your answer in this forum and we may just send you some Christmas flow!
NB: Remember kids, to post an answer and win the flow you need to be a forum member. Not a member? Go to the top right-hand corner and sign up!